About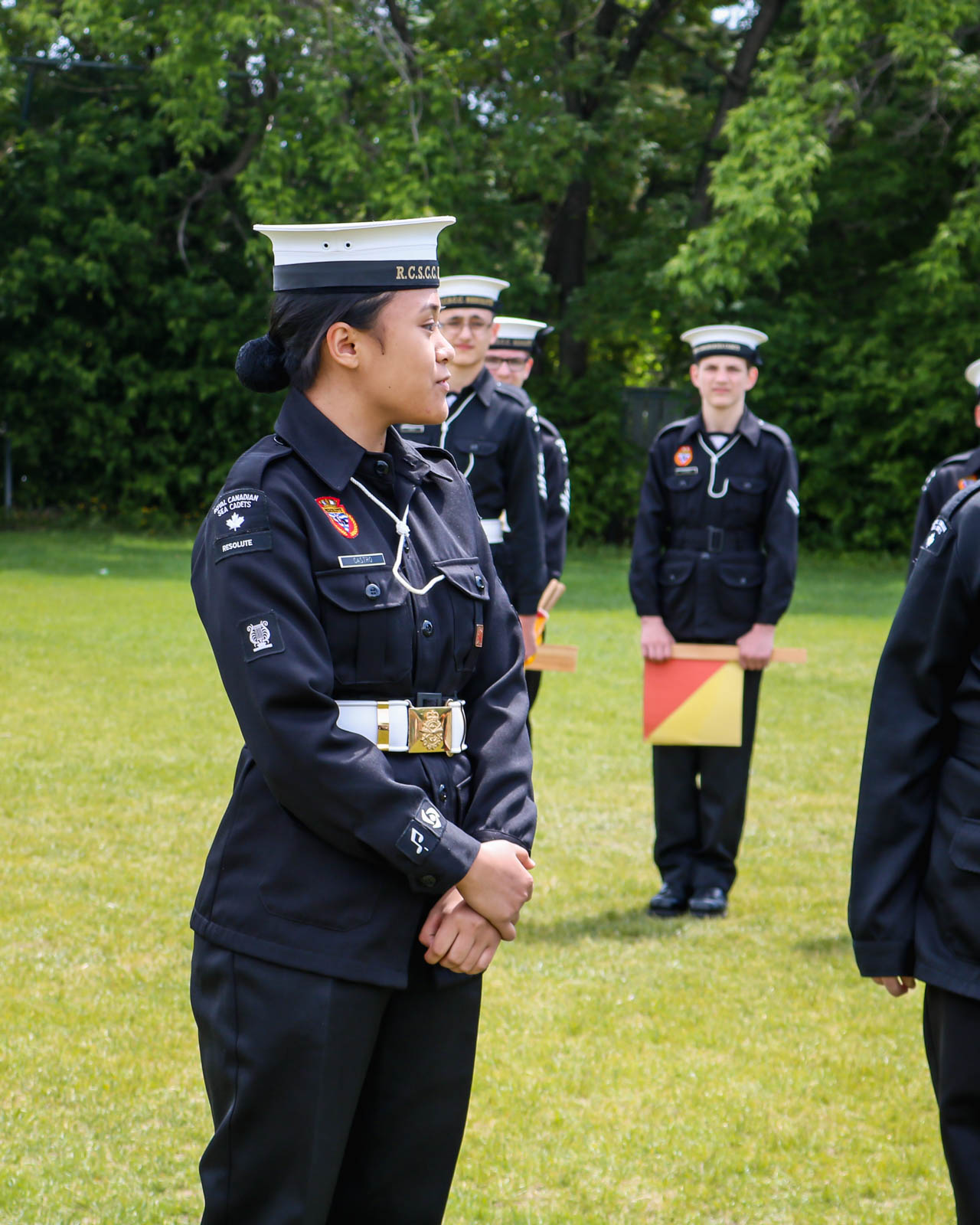 The Royal Canadian Sea Cadets is a youth program delivered in partnership by The Navy League of Canada and the Department of National Defence. The Sea Cadet program is an exciting program that provides opportunities and challenges relevant for today's youth. The program fosters the development of leadership skills, good citizenship and physical fitness.
While the program introduces cadets to 'what' the Navy is all about, Cadets are not members of the Canadian Forces and are free to leave the program at any time.
In addition to making life-long friends and enjoying experiences they just can't get anywhere else, cadets learn valuable life-skills like leadership, teamwork, self-discipline, organization and effective communication. Our program prepares today's youth to become tomorrow's community leaders. In a 2003 article, Money Sense magazine listed the Canadian Cadet program as one of the top ten ways "To Build a Better Kid"
The Royal Canadian Sea Cadet Corps helps youth to realize their potential, and provides an opportunity for them to flourish.